Patna:

Bihar chief minister Nitish Kumar on Tuesday called up RJD national president Lalu Prasad, who is recuperating in a Mumbai hospital after undergoing a surgery two days ago, and enquired about his well-being.
Kumar's telephonic call to Prasad, however, was deprecated by the RJD supremo son and former Bihar deputy chief minister Tejaswi Yadav, who described the gesture as a "late courtesy call."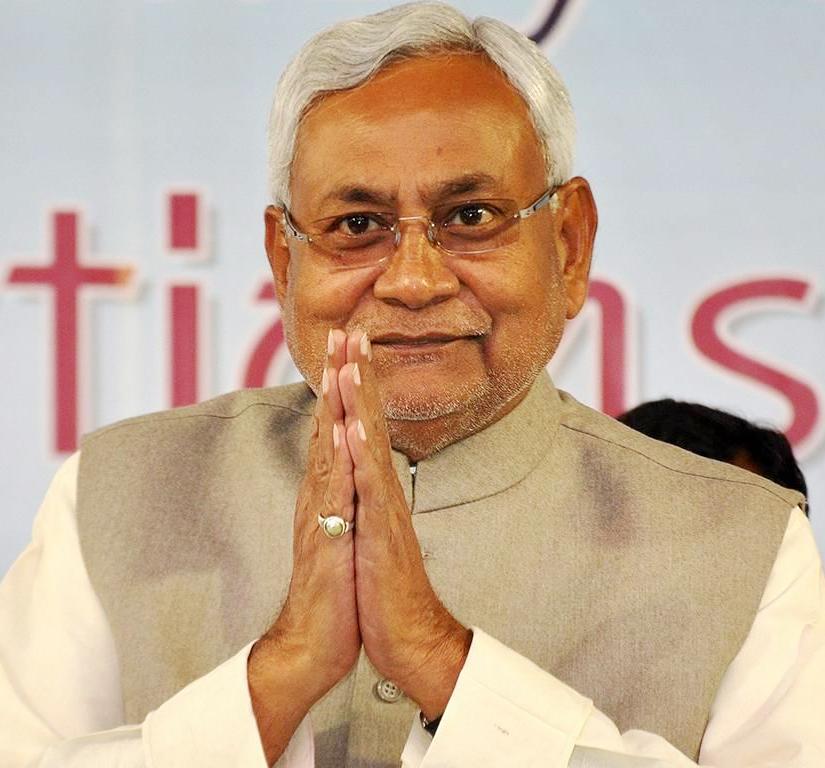 According to sources close to the chief minister, Kumar spoke to his old associate-turned-arch rival, who was operated upon for fistula at the Asian Heart Institute in the western metropolis on Sunday.
The development comes amid speculations of Nitish Kumar's growing discomfort within the BJP-led NDA to which he had returned in 2017, walking out of the Grand Alliance comprising the RJD and the Congress.
Prasad's younger son Tejaswi Yadav, however, deprecated Kumar's gesture, terming it as a "late courtesy call" which came after the ministers in the NDA government at the Centre had visited his father at the Mumbai hospital.
"Nothing but a late courtesy call to enquire about his health as he uderwent fistula operation on Sunday. Surprisingly, Nitish ji got to know about his ill health after four months of hospitalization," Yadav tweeted.
"I hope he realizes he is the last politician to enquire following the BJP/NDA ministers visiting him," he tweeted, in an apparent reference to the courtesy calls by Union ministers Ashwini Choubey and Upendra Kushwaha.