Kochi: A Student Federation of India (SFI) pioneer was wounded to death and two others were harmed in an assault supposedly by individuals from a professional Islamic outfit at a school in Kochi, police said today.
The police said they were assaulted professedly by laborers of the Campus Front and its parent furnish Popular Front of India (PFI) inside the Maharaja's College, Ernakulam grounds on Sunday night.
The state of one of the harmed understudies is said to be not kidding.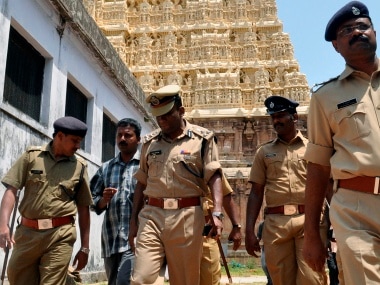 "Three specialists of the PFI and the Campus Front have been arrested regarding the occurrence," police said.
The SFI, understudy wing of the CPM has required a broad dissent on Monday against the killing of Abhimanyu (20).
The SFI pioneer, a second-year degree understudy at the school, was an occupant of Vattavada in Idukki region and furthermore an individual from the association's Idukki locale board of trustees.
The body has been kept at the Ernakulam General Hospital's funeral home.
Police speculate that issues between understudy activists over utilizing school dividers prompted the assault.
CPM state secretariat part and previous Rajya Sabha MP P Rajeev denounced the assault on the SFI laborers and depicted it as an "arranged" one completed by powers with "radical nature."
"We have not found out about such an egregious assault on understudy activists lately. All the dynamic powers should approach to battle against such outfits with radical nature," said Rajeev, a previous state pioneer of the SFI from Ernakulam locale.